• Feasibility Trials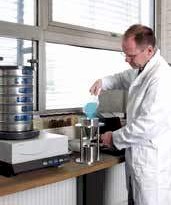 Powtec carry out feasibility trials, process and product development, process scale-up and small-scale production in our laboratory to develop solutions for your projects.
• Rental Machines
We provide you with rental machines, should you wish to test machines or to carry out trials at your own facilities.
• Commissioning, Maintenance and Spare Parts
The service supply also implies the installation, commissioning and maintenance of the machines as well as prompt delivery of replacement parts and operator training programs. We provide the IQ/OQ service of our products to customers in the pharmaceutical and food industries.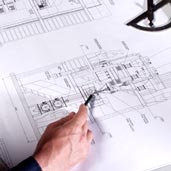 • Engineering
The performance spectrum ranges from basic design right up to complete plant units, from mechanical equipment up to control systems. We are familiar with the problems experienced during conveyance, dosing, weighing, filling, storage, transportation,... and will happily share our knowledge with you.